Vero Beach Listings of Dale Sorensen Real Estate
Family-owned and managed since 1978. Dale Sorensen Real Estate is a full-service real estate brokerage dedicated to a long-standing tradition of excellence. Recognized as the top luxury real estate firm on Florida's East Coast, the award winning company commits exclusive resources to ensure leadership and a preferred choice for individuals selling and buying properties. Through the use of their global network, comprehensive marketing strategies, strategic social networking tools, and innovative search engine optimization techniques, Dale Sorensen Real Estate provides its agents with the tools they need and its customers with maximum worldwide exposure. With over 200 agents and twelve locations in Florida, Dale Sorensen Real Estate, Inc. reported sales totaling more than $650 million in 2017.
In celebration of the company's 40th anniversary, Dale Sorensen Real Estate, Inc. believes that business leadership carries with it a responsibility of stewardship to help make the communities they serve a better place to live, work and raise families. Visit Dale Sorensen Real Estate on the web at www.SorensenRealEstate.com.
Dale Sorensen Sr. founded the company in 1978 and has been an integral part of its growth as it evolved into the most successful real estate company in Vero Beach and Indian River County. He attributes his company's success to a combination of quality agents, solid business planning, and dedication to the latest trends in technology and marketing.
Even though the small local company Dale Sr. started 38 years ago is now a national brand, he has always placed significant emphasis on philanthropic efforts and the necessity of giving back to the community.
Dale Sorensen Jr. (Managing Partner) is involved with virtually every aspect of the company's operation. While managing a full-time IT and marketing team, he ensures the company invests the necessary resources to remain at the forefront of our constantly evolving industry, with particular emphasis on employing cutting-edge technology.
Under Dale's leadership, the company has a dominant internet presence, global marketing penetration, and has earned affiliations with Leading Real Estate Companies of the World, Board of Regents Luxury Real Estate, and Mayfair International Realty. As a result, the company has grown from $188 million in 2010 to over $648 million in 2016.
The Decker Group Team Members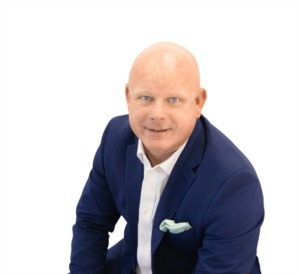 ---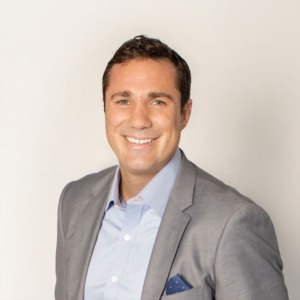 ---